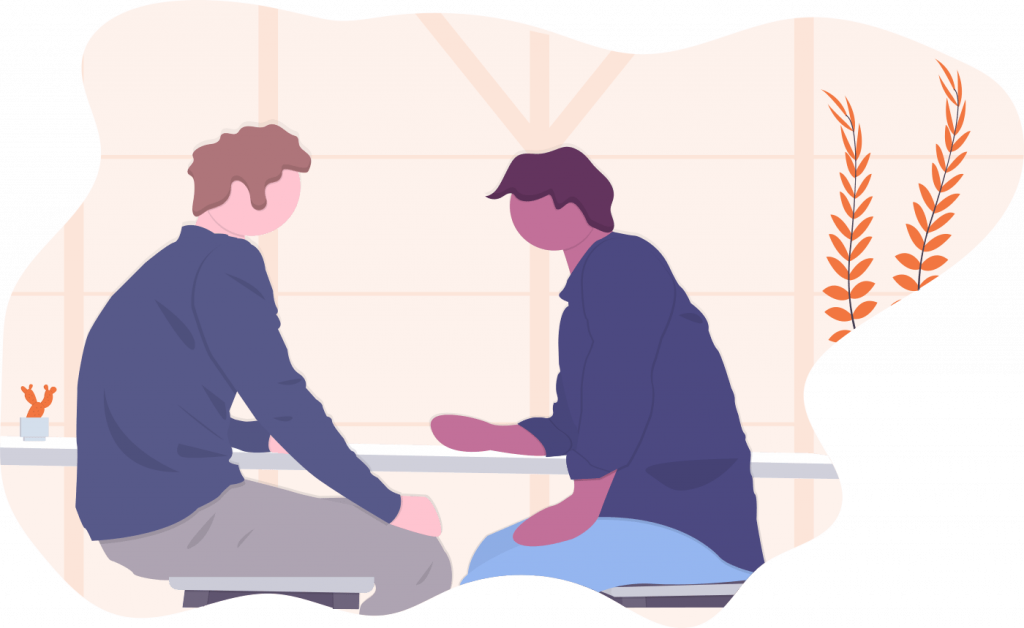 Passion driven people
serving people
GROWTH . ACCELERATION . FREEDOM
Daily walking alongside daily leaders to help multiply their impact by sparking their innovative and entrepreneurial skillsets to end poverty everywhere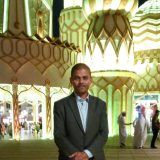 This program is a very valuable program and I would like to offer my thanks for all those who involved to get this succeeded.
Mr. Valentine Wickramarathne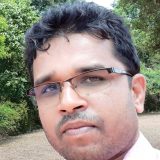 This program has been changed my digital marketing and technical knowledge and now I'm using this knowledge for my day to day operations. It is a very wonderful program and it is helpful to develop our small business and it will be affected directly Sri Lanka future development. I wish to continue like this program for our country development..
Mr. Nuwan N Sandareka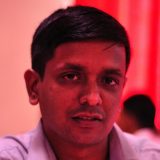 This was a great initiative. I participated in this program and learn a lot of new things. And now practically use this knowledge to increase our sales. If it is possible please expand this program to other districts. You do not need to do a lot of things to increase exports. Please organize this type of knowledge-sharing workshops. our manufacturers will do the rest.
Mr. Sahan Chathuranga Ranasinghe
Our services are designed to equip anyone desiring to create a long-lasting positive impact in the world through entrepreneurship.

SME and Micro Business training with Certification – using tested and proven content from with global organizations and Institutes, Government institutions and Universities. We also offer specific courses tailor-made for the Sri Lankan context. Certified trainers with business experience serve you.
A mobilized pool of local, regional and global subject matter experts to coach you and guide you for specific requirements of any business. This support network helps you grow your businesses to the next level or overcome any crisis.

We explore grant opportunities In collaboration with other organizations working to end poverty, and provide advisory assistance on implementation of funded projects.

By developing a membership database of our business partners and members combined with accountability and compliance, we will subsequently identify viable business growth opportunities and source investment for the same with the vision of taking them to the global level.

We leverage global partnerships to create a launching pad for you to expand your market and to create a global impact with your products and services, and to create a landing pad for overseas businesses looking for collaboration and joint ventures with you .

Our Leadership.LK knowledge and learning HUB is always focused to train and equip aspiring entrepreneurs and support them by skill transfer, knowledge sharing as well as Incubation, start-up to acceleration support and assistance finding industry mentors.
Here at #LEADERSHIP we have many dedicated and specialised team members working day in, day out to ensure LEADERSHIP.LK always works as you need it to.